Referral Code: 8Z0AXK 65,000+
Fiskerinos....are you hungry for more!
Fisker Inc is building its Premiere Showcase Storefront location in The Grove Shopping Centre in Los Angeles.
I believe , any Fisker Ocean reservation holder will be entitled to a real-life Test Drive!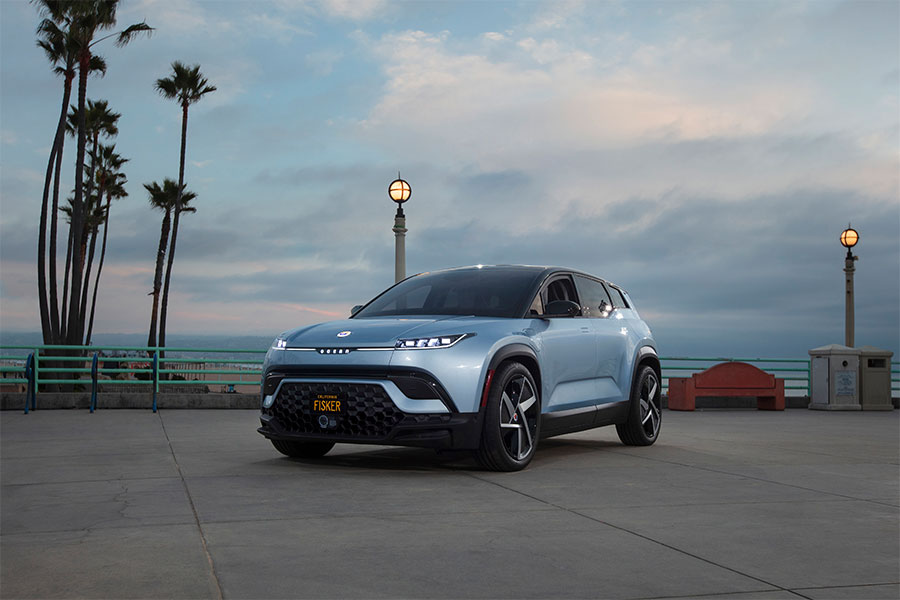 On a mission to create the world's most sustainable vehicles, Fisker Group Inc. is accepting pre-orders for the dynamic all-electric Fisker Ocean.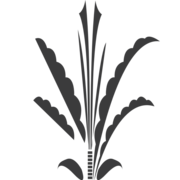 thegrovela.com