WOW!
The Grove Shopping Centre looks to be a Beverly Hills
premium shopping mecca!
Noticed Preferred Parking level 2 @ $24/day OR
Valet Parking for $30/day (5 hours)
Henrik has chosen well to showcase the Fisker Ocean to this
wealthy demographic in BH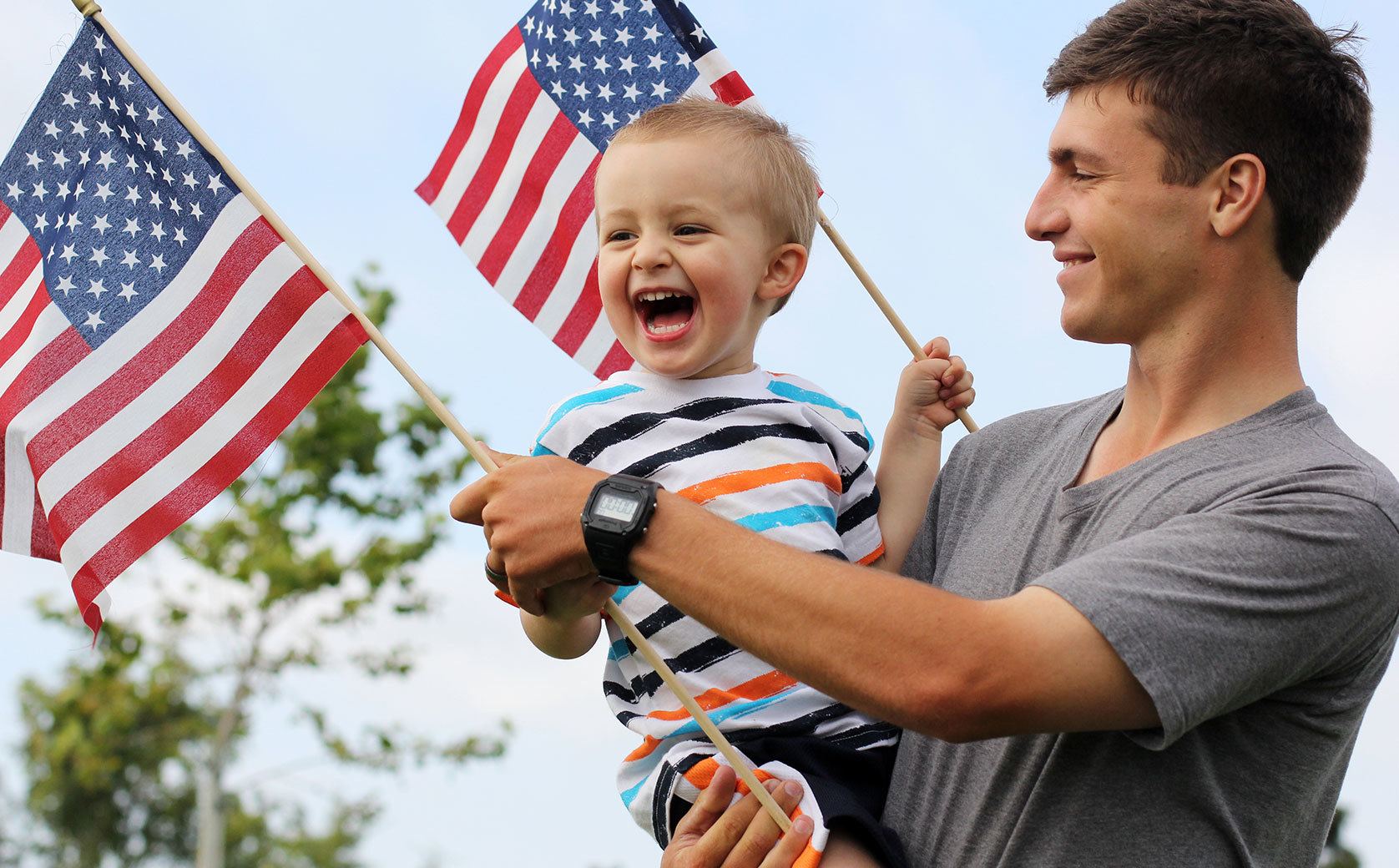 Explore some of Los Angeles' best boutiques, shops, restaurants, & entertainment at The Grove LA, an open-air environment pulsing with style & energy.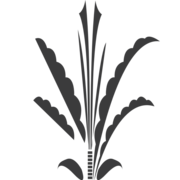 thegrovela.com