2012 Volvo S60 Referral M37TH5
Discussion Starter
·
#1
·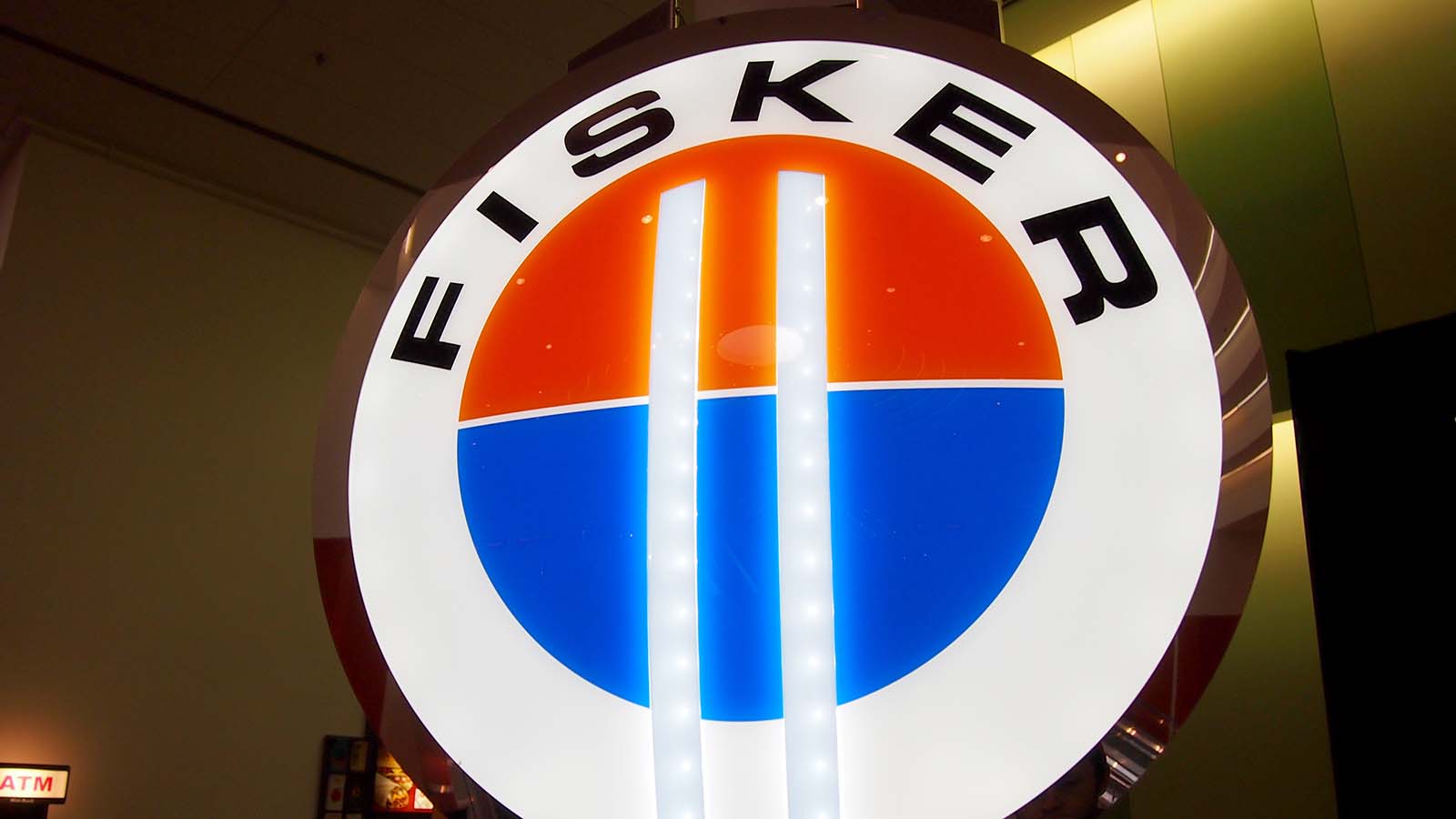 FSR stock should continue to do well in 2022 but cracks are emerging. Its second vehicle is going to raise important questions.

investorplace.com
The author brings up an interesting point about the PEAR.
"
Customers that buy the Ocean are likely to receive a quality product reliant upon Magna International's strong pedigree. When the PEAR is released in 2024 there's no telling what to expect.
Foxconn is famous for making iPhones, not vehicles. This is a completely new venture for the firm. If that makes you wonder aloud why Fisker chose Foxconn, you wouldn't be the first.
"