Referral Code: 8Z0AXK 63,000+
Fisker Family,
many of you are probably Fisker Inc (FSR) stock holders .....
FSR is currently getting beat up in the stock market...
BUT, the In-the_know Big Boys are on a buying spree!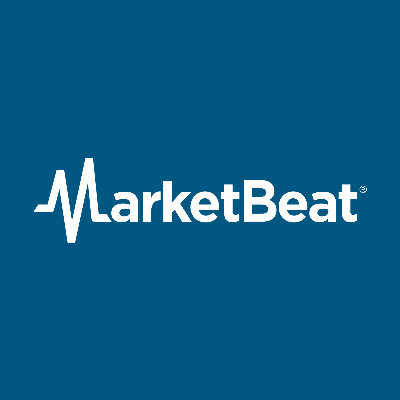 Read the latest stock market news on MarketBeat. Get real-time analyst ratings, dividend information, earnings results, financials, headlines, insider trades and options data for any stock.
www.etfdailynews.com
The Headline states Patriot Financial Group sells a paltry 3,000+ shares to reach their current portfolio of 769,000 shares.
Buried in the script are the "Big Boys"
Nuveen Asset Management buys more FSR to reach 11 Million dollars ( $ 11,000,000 )
Millenium Management Group buys more FSR to reach 20 Million dollars ( $ 20,000,000 )
Charles Schwab Investments buys more FSR to reach 21 Million dollars ( $21,000,000 )
State Street Group buys more FSR to get to 61 Million dollars ( $ 61,000,000 )
Morgan Stanley Investment Group buys more FSR to reach 56 Million dollars ( $56,000,000 )