Referral Code: 8Z0AXK 63,000+
Fisker Family,
Fisker Inc releases a great Q4 2021 financial results:
Fisker said it lost $138.4 million (47 cents a share) in the 4th quarter.
Q4 2020 loss of $87.4 million (39 cents a share) a year-ago period
future gross revenue reflects value of about $1.7 billion.
30,000 Fisker Ocean Reservations (Feb 14, 2022)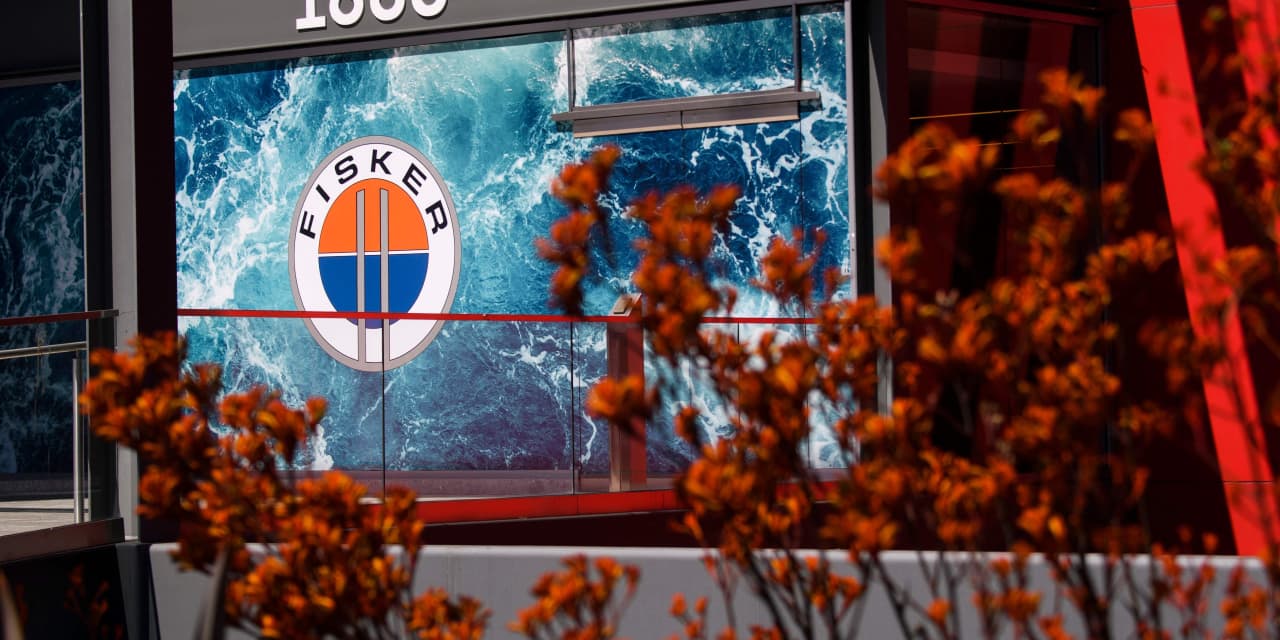 Fisker Inc. stock rose about 3% late Wednesday after the electric-vehicle company said its Ocean EV was on track for a November debut and reservations for...

www.marketwatch.com