Something here doesn't add up.

18.33kWh/100km requires 129kWh of battery to go 707km (claimed One/extreme WLTP range).

129kWh gets you 440 miles (One/extreme WLTP)
113kWh gets you 383 miles (close to ultra WLTP?)

So, how big is the battery?
18.33 kWh/100 km includes charging losses.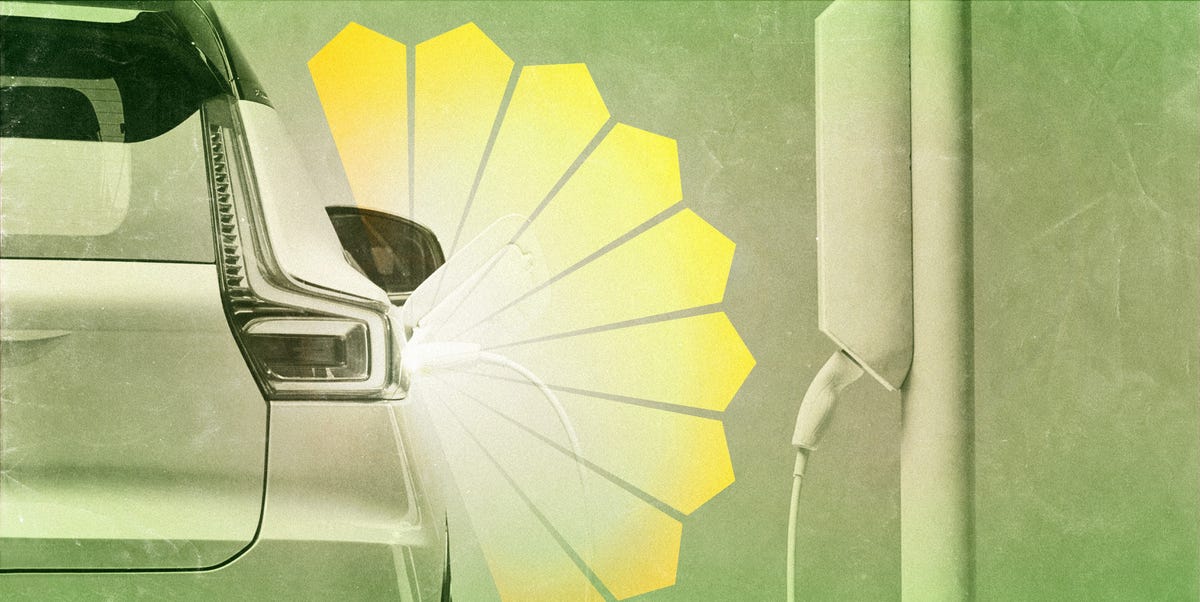 When adding energy to an EV's battery pack, more is expended than what makes it into the pack. How much varies considerably depending on the electrical output and ambient conditions.
www.caranddriver.com
They have not announced Ultra WLTP yet; once they do, it will be much closer to Extreme's WLTP.