2012 Volvo S60 Referral M37TH5
Discussion Starter
·
#1
·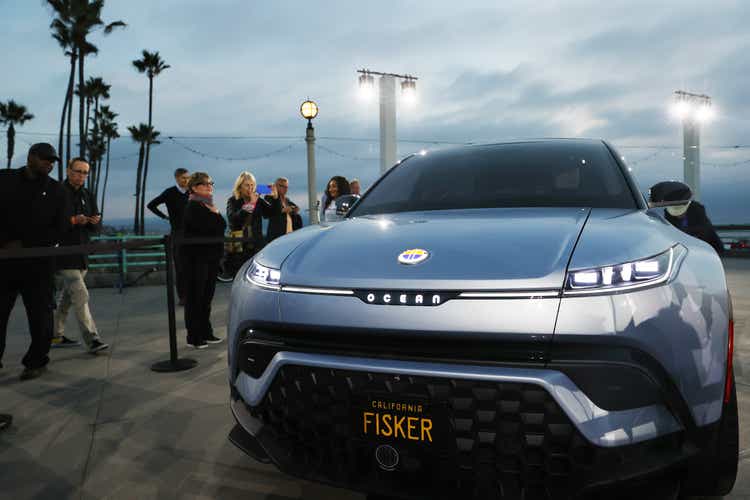 Fisker (FSR) stock made a sustainable bottom at $10 and has enormous short interest. Check out why we could see a big upside for FSR stock from here.
seekingalpha.com
"
EV stocks have been pummeled for the most part this year, as growth stocks in general continue to be out of favor. However, that has created some opportunities in great companies that now have asymmetrical risk/reward propositions firmly in favor of the bulls.
One such stock I think appears to have made a long-term bottom is EV startup Fisker (NYSE:FSR), a company that still has essentially no revenue. This one requires some faith, which could explain why its stock is so volatile, but at the current price, I think the risk is much, much lower than the reward.
"
There are some interesting facts in this article beyond just stock prices.
Off topic, but I recently bought some Rivian stock. I read an article predicting its comeback after it plummeted due to their attempting to raise prices on reservation holders. I told my broker and he agreed that it was a good time to buy.