2012 Volvo S60 Referral M37TH5
Discussion Starter
·
#1
·
Fisker CEO talks about his company's Magic Works division in England.
www.forbes.com
Speaking in Barcelona, Fisker said: "Ultimately we want to have some sexy sports cars…[but] it's actually a type of vehicle that doesn't exist today. It isn't your typical mid-engined, two-seater vehicle; I'm super excited about it and I already did the exterior design."
I read not long ago that there will be 2 vehicles coming; 1 over $100,000 and the other under. Here's a link to an article from last October.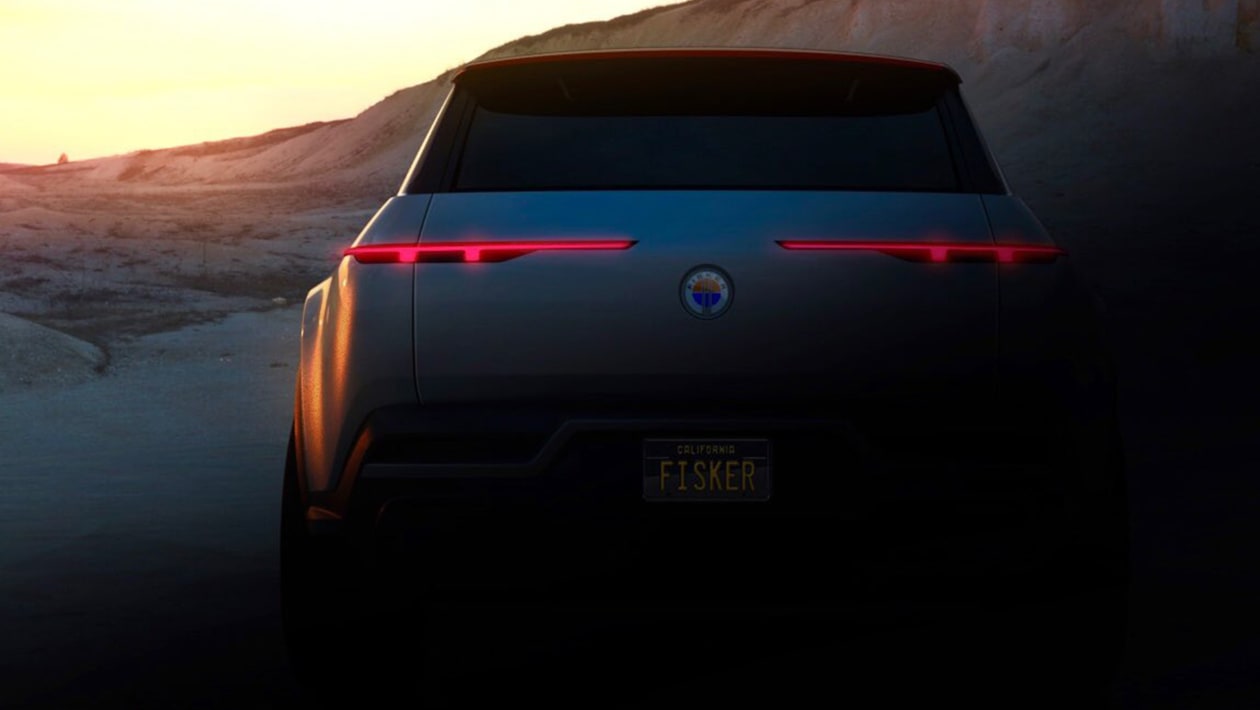 Two new luxury Fisker EVs will cost from around $100,000 and will be on sale by 2025
www.autoexpress.co.uk