2012 Volvo S60 Referral M37TH5
Discussion Starter
·
#1
·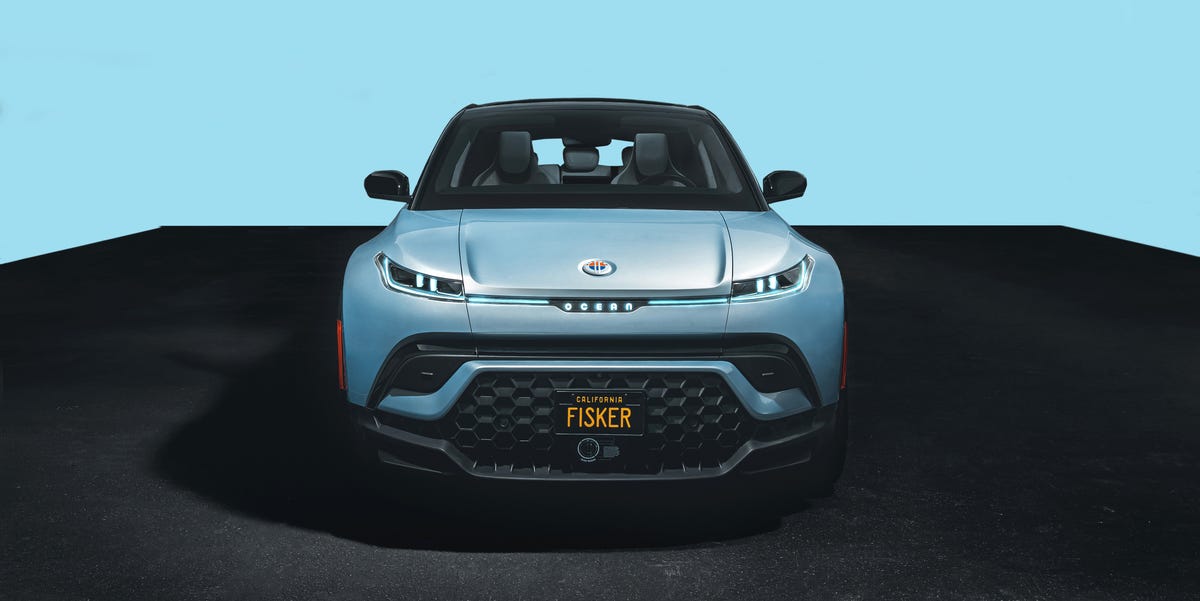 Henrik Fisker tells us why his goals have adjusted from sporty sedans to affordable electric SUVs, like the upcoming Fisker Ocean.
www.caranddriver.com
"
So there were days I woke up and thought everything's against me. You want to sink away and die in your own sorrow. But you have to decide, do I get up even if it hurts, or do I stay down? I got up. The only thing I really know how to do is design a car. I'm not really good at much else. Well, I'm also pretty good at barbecuing, but that's about it.
"