2012 Volvo S60 Referral M37TH5
Discussion Starter
·
#1
·
Nothing about a pickup truck.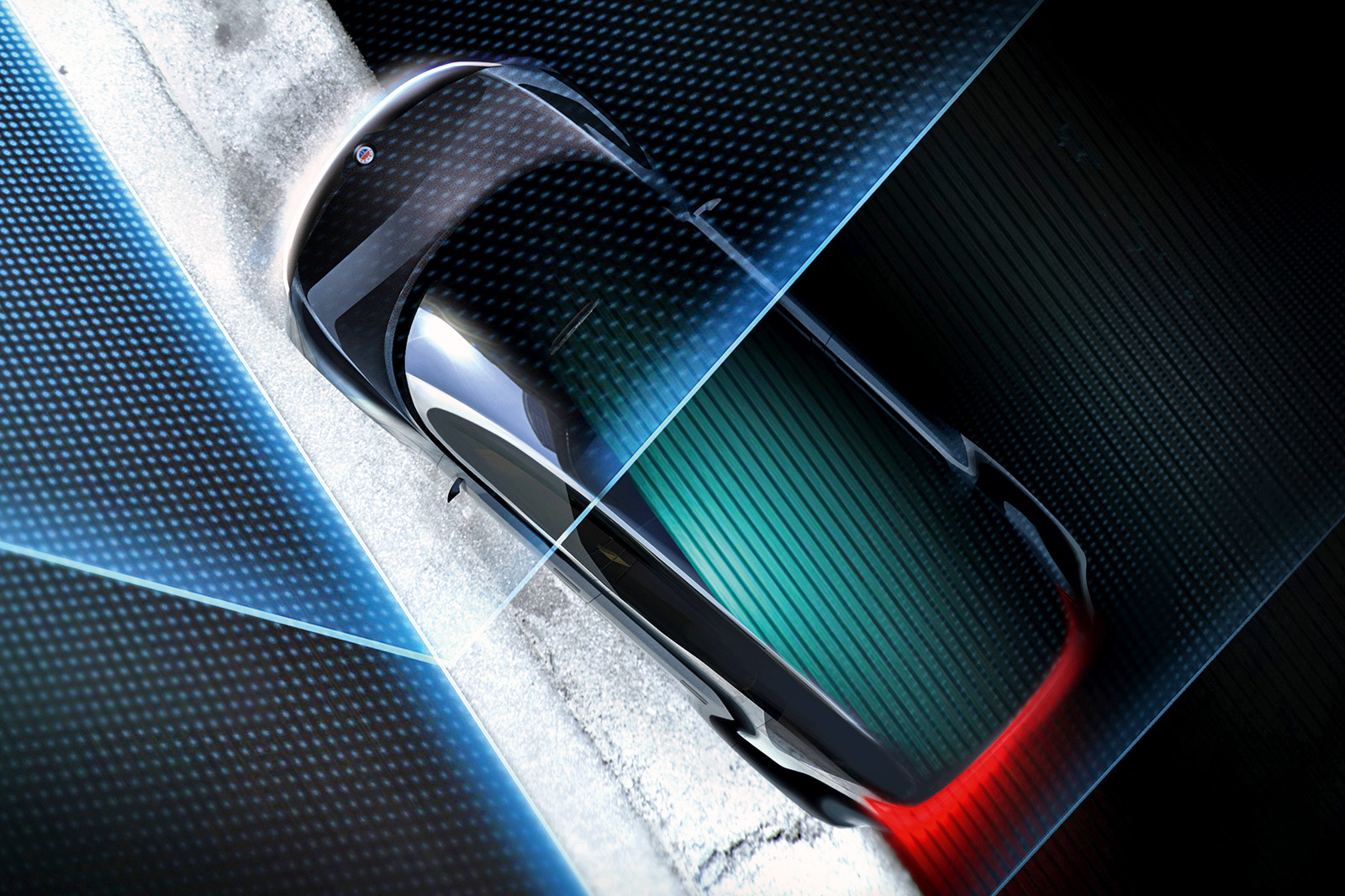 Compact entry-level model should be the best-selling Fisker when it arrives by 2023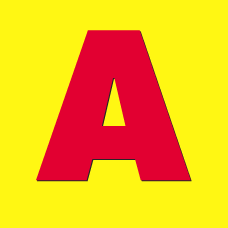 www.autocar.co.uk
"
The third EV Fisker model, described as "a redefinition of a luxury sports car of the future", is under development at Fisker Magic Works, the recently announced UK engineering centre led by former Aston Martin special projects chief Dave King. Henrik Fisker said the spirit of the model is that of "a proper British sports car", although because it has neither a big front engine nor a large rear-mounted fuel tank, it lacks both the high bonnet line and comparatively long tail of conventional GTs.
The form of Fisker's fourth car is still being discussed, although the designer seems unlikely to challenge the many luxurious EV saloons he believes already crowd the market. "We have many options," he said, "because there are so many EV segments that still have no entries. If you're looking for a Porsche Boxster-type car, or a minivan, you have very few options. Anyway, we don't have to decide for a while."
"