Discussion Starter
·
#1
·
Another summer and the reports of kids trapped in hot cars are starting to hit the news.
I am reading about technology that can alleviate this devastating problem.
Will Fisker be including such technology to their cars? I really hope so.
It is reported that the Genesis GV70 has such safety technology.
Here are a few stories about using technology to solve this problem: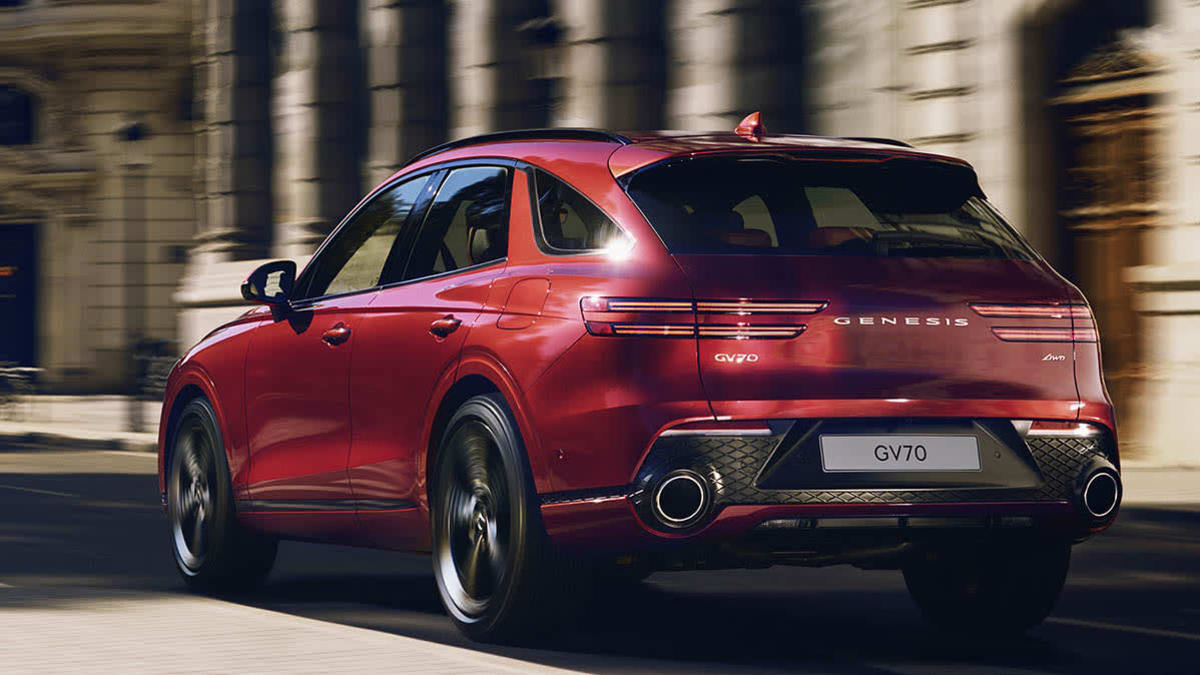 Consumer Reports looks at new technology approved by the FCC to reduce hot car deaths. The in-car systems are sensitive enough to detect a baby breathing, and could send alerts if a child is left behind in a car.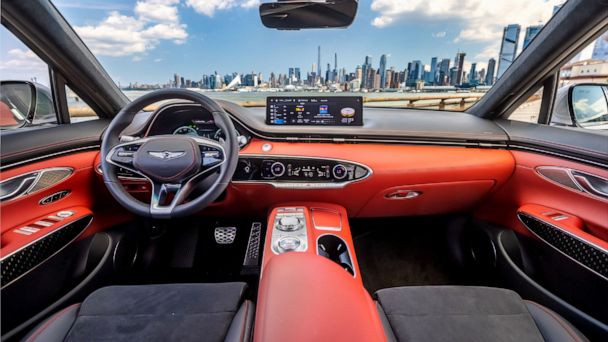 This year, 17 children have died after being left in hot cars.
www.goodmorningamerica.com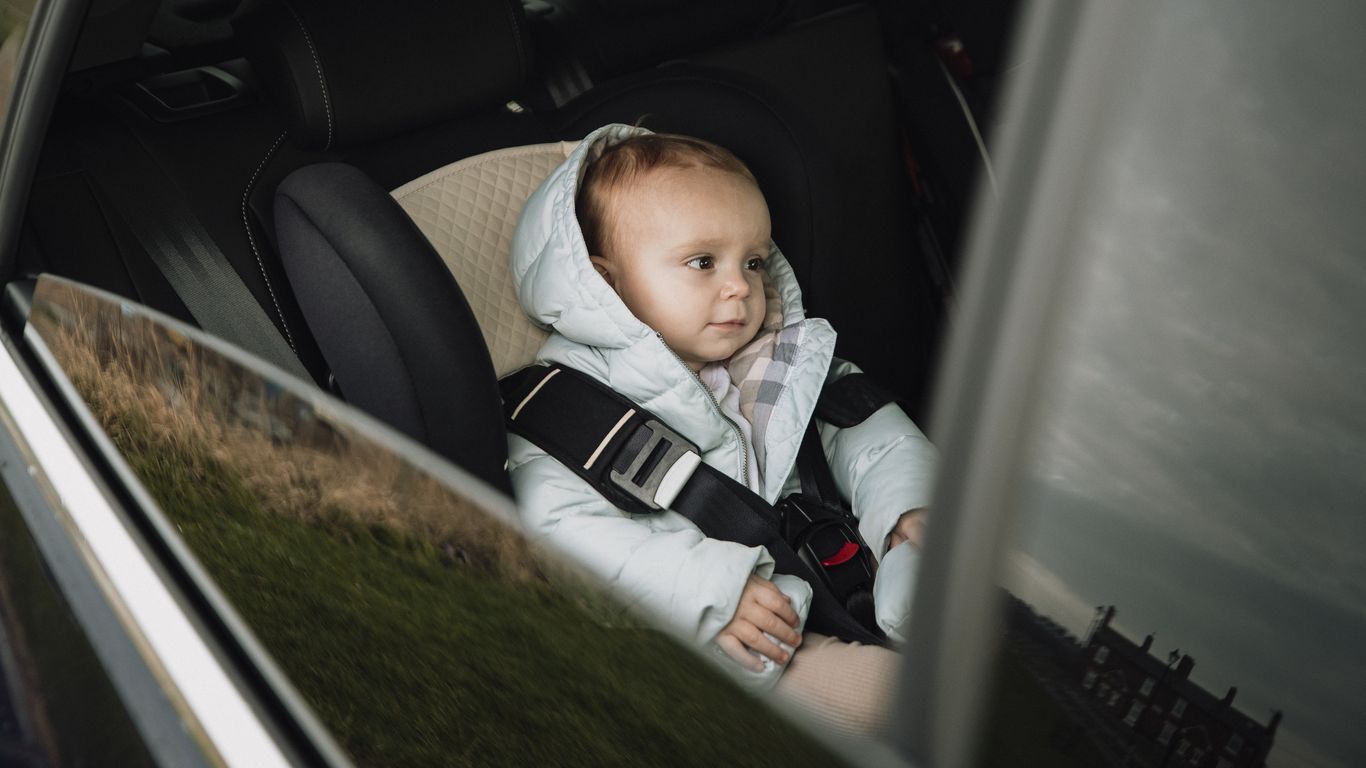 Rear-seat reminders aren't enough to prevent tragedy, they say
www.axios.com
Sorry for the sad post this morning. Another such story just hit my news feed